HEAL + REFRESH
IN NYC'S UPPER WEST SIDE
CARE FOR YOUR BODY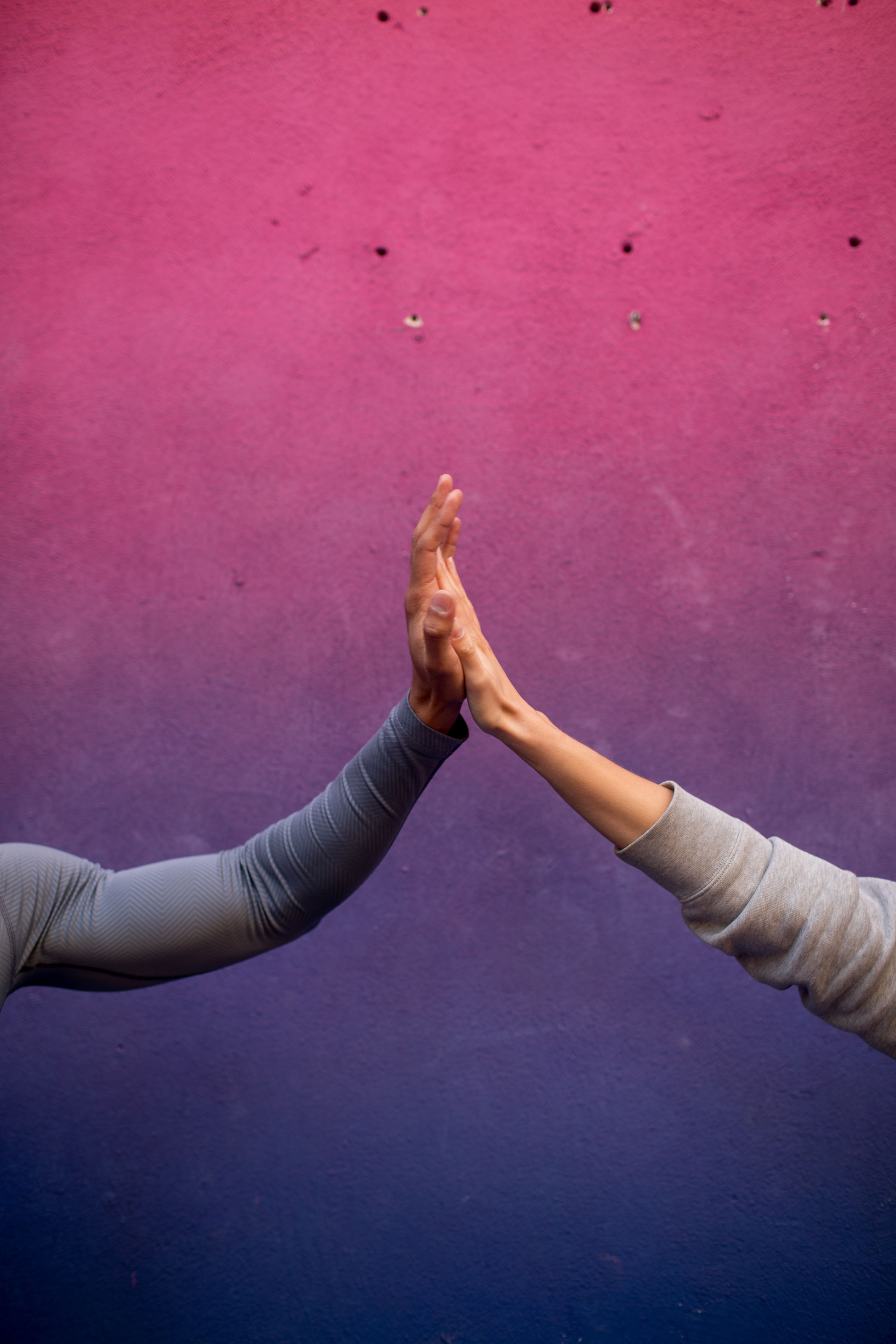 We believe massage is an integral, vital part of wellness. We're here to empower your body to heal by creating balance and comfort in your muscular and other systems. These are clinical applications, practiced with compassion by therapists who listen to you and learn about your body before and during hands-on work.
MOST MODALITIES
massages
30 min $80
45 min $110
60 min $130
75 min $150
90 min $175
certified PRENATAL
MASSAGES
60 min $130
75 min $150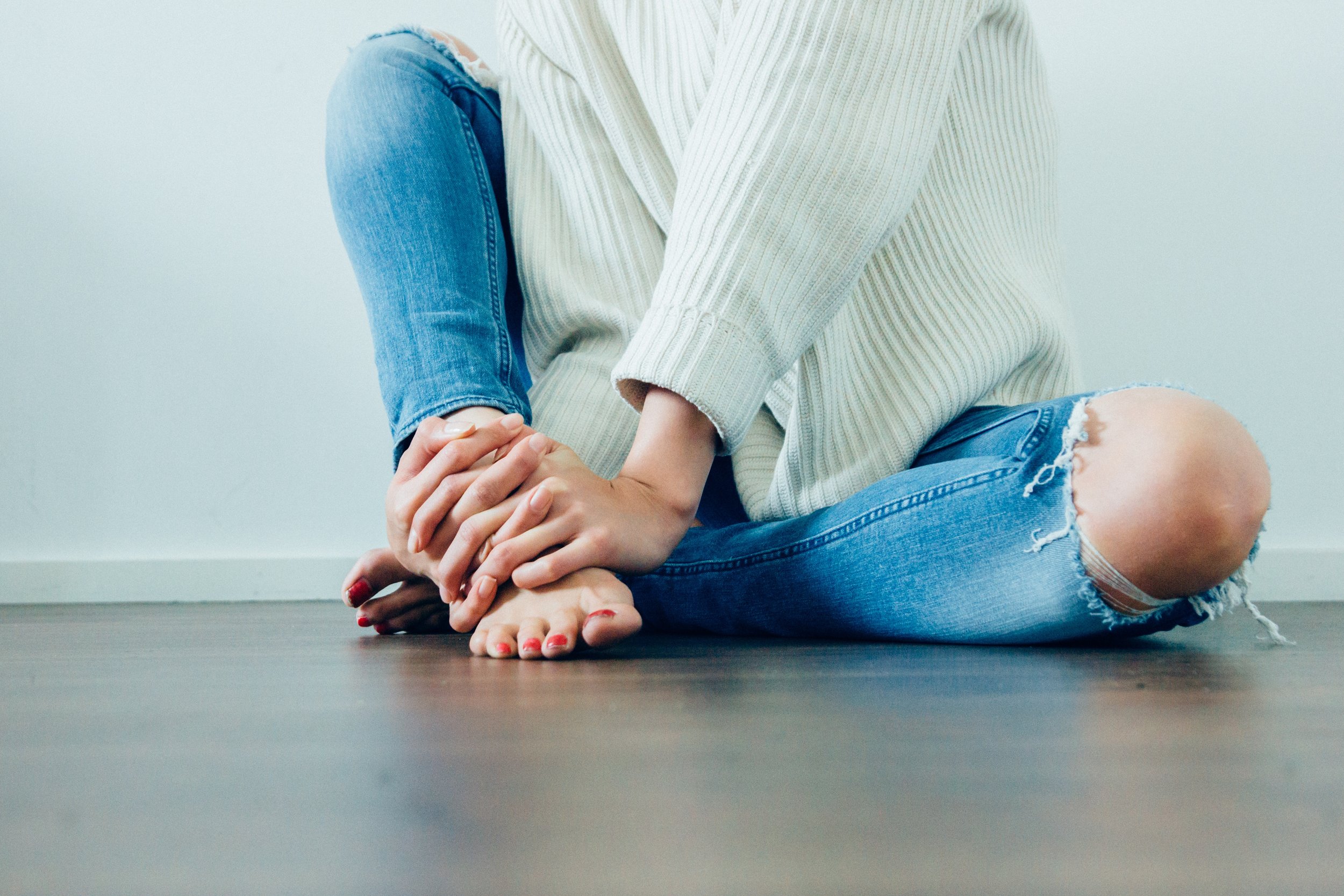 Hands-Free
REIKI
60 min $130
with DEEP TISSUE OR SWEDISH
90 min $175
TIBETAN BOWLS
SOUND
60 min $140
with DEEP TISSUE OR SWEDISH
90 min $185
(< 1 year)
10 MASSAGES
60 min $1,150
75 min $1,350
90 min $1,600
(< 6 months)
5 MASSAGES
60 min $590
75 min $690
90 min $815

( 1 )
Your body is unique to you and unique to each moment
THE RIGHT MASSAGE
Our therapists practice Swedish, deep tissue, prenatal, myofascial and other massage modalities. Our breadth of knowledge ensures your massage addresses exactly what you need when you visit us. As healing happens, we set new goals—from specific pain relief to overall rejuvenation.
( 2 )
Your therapist is devoted to restoring your health
SKILLED THERAPISTS
At Remedy Massage, our therapists have a singular focus—to restore wellness to you through massage. Each therapist is dedicated to clinical excellence and compassionate care. We respect your medical or wellness journey and are here to help you feel your best.
( 3 )
WE'RE 1.5 BLOCKS FROM THE NATURAL HISTORY MUSEUM
UPPER WEST SIDE SANCTUARY
Our massage studio is tucked into the lower level of a classic NYC brownstone on the Upper West Side. We chose this location for its sense of sanctuary. Clients with high-profile or high-demand lives cherish our relative seclusion on a quiet block while we help you heal aches, pains, injuries or stress.